Meet the Team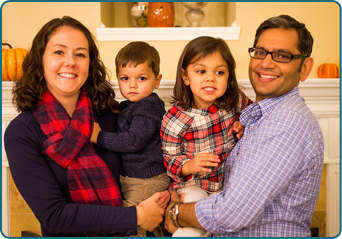 Sanjeev "Jay" Dhamija, DDS - Doctor
Dr. Sanjeev "Jay" Dhamija grew up in Richmond Heights.  He attended Bowling Green State University where he received his B.S. in Chemistry.  He continued his education at The Ohio State University College of Dentistry where he earned his Doctor of Dental Surgery in 1999.  He went on to do a dental residency at The Medical College of Ohio in Toledo. He has been in practice in dentistry for 15 years and is a member of the American Dental Association and a Member of the Academy of General Dentistry.
He met his wife, Rachael, here in Cleveland. She is a practicing neonatal nurse at Rainbow Babies and Children's Hospital.  They have two young children, Kumari and Devin. When Dr. Jay is not practicing dentistry, he loves spending time with his family and playing the guitar.
"I am excited to serve Avon and the surrounding areas. I am thankful to have an opportunity to have my own practice. I practice honest and conservative dentistry based on what the patients' needs are. I strive to keep up to date with the latest technologies in dentistry. As your dentist, it is my goal to make sure that your visits are comfortable. I want to make sure that you leave with a confident smile. If you would like to see our office and meet me and my staff, please call us."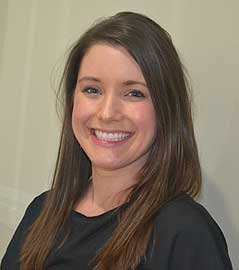 Brittany - Dental Hygienist
Brittany graduated from Youngstown State University with an Associate Degree in Dental Hygiene and a Bachelor Degree in Allied Health.  Brittany is an active member of the American Dental Hygiene Association. She enjoys traveling the world, cooking, and spending time with her husband Patrick, daughter Henley, and their dog Hawk.
"As your dental hygienist, I believe that your oral hygiene is a window to your overall health. I will educate you on how medications, diet, and lifestyle changes can affect your oral health. I am here to put you at ease in the dental chair and help you maintain or achieve that beautiful smile you have always wanted."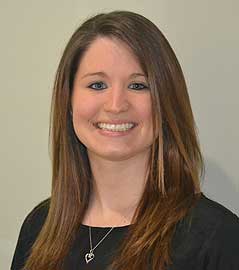 Diana - Dental Hygienist
Diana is a 2012 graduate from West Liberty University where she earned a Bachelor Degree of Science in Dental Hygiene. she is a member of the American Dental Hygiene Association and is Board Certified in administering local anesthesia. Diana enjoys traveling and spending time with her family and friends.
"I am here to serve and develop lasting relationships by promoting health and wellness through the provision of dental hygiene care. I can provide patient education so that you as my patient are able to achieve your desired oral health."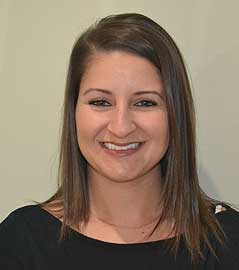 Jessica - Dental Hygienist
Jessica obtained her Bachelor Degree of Science in Dental Hygiene from Southern Illinois University Carbondale in 2009. She obtained her local anesthesia certification from Stark State Community College in 2014. Jessica lives in Westlake. In her spare time she enjoys shopping, working out, and spending time with her boyfriend, family, and friends.
"As your Dental Hygienist I am here to educate, inform, and motivate you as my patient. I love to share my knowledge of oral health and believe the more you know and understand about the health of your mouth, the more likely you will be to take responsibility in preventing oral disease."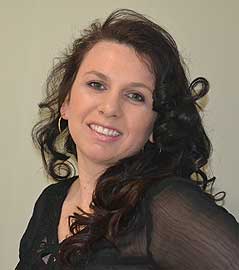 Chrissy - Dental Assistant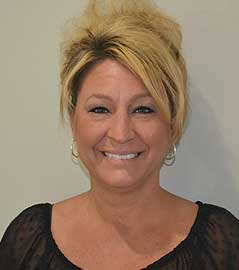 Tera - Office Manager